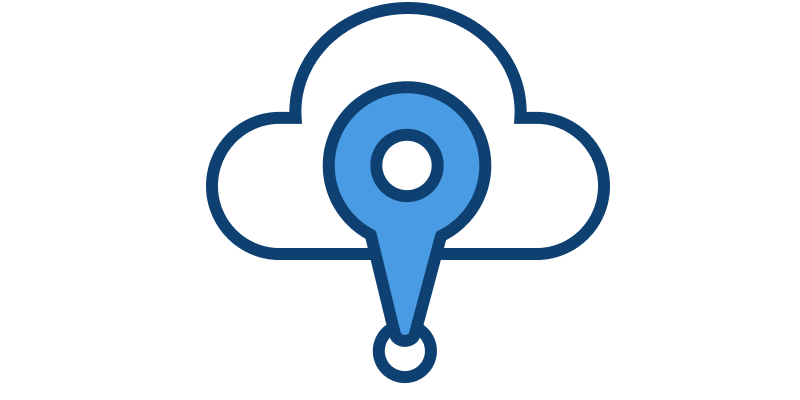 Your best work starts here

Our culture is one where personal and professional growth are just as important as business growth.
Personalities are what we look for first and foremost. Whatever your interests, whether it be Kung-Fu, cooking or dancing, we want passionate and daring people to join our team.
We encourage talent, curiosity and team spirit. You will have the freedom to carry out your projects, as ambitious as they are. So, bring your energy and drive to the table, and we'll be there to support you all the way!